Learn to sculpt your own unique world full of clay sculptures with Jen Dwyer (with air dry clay or ceramics)
Example from Previous Clay Class Student
Combination Project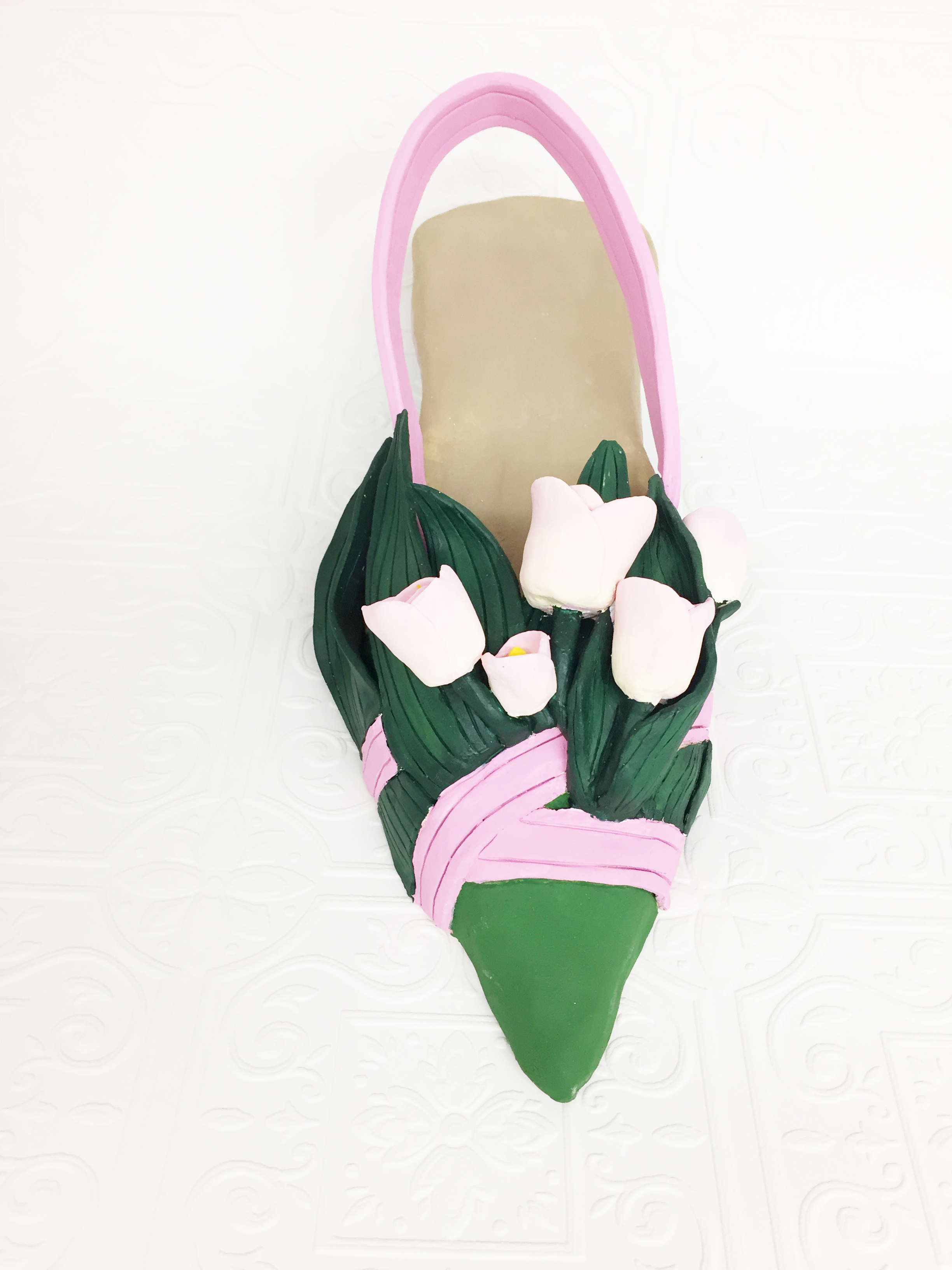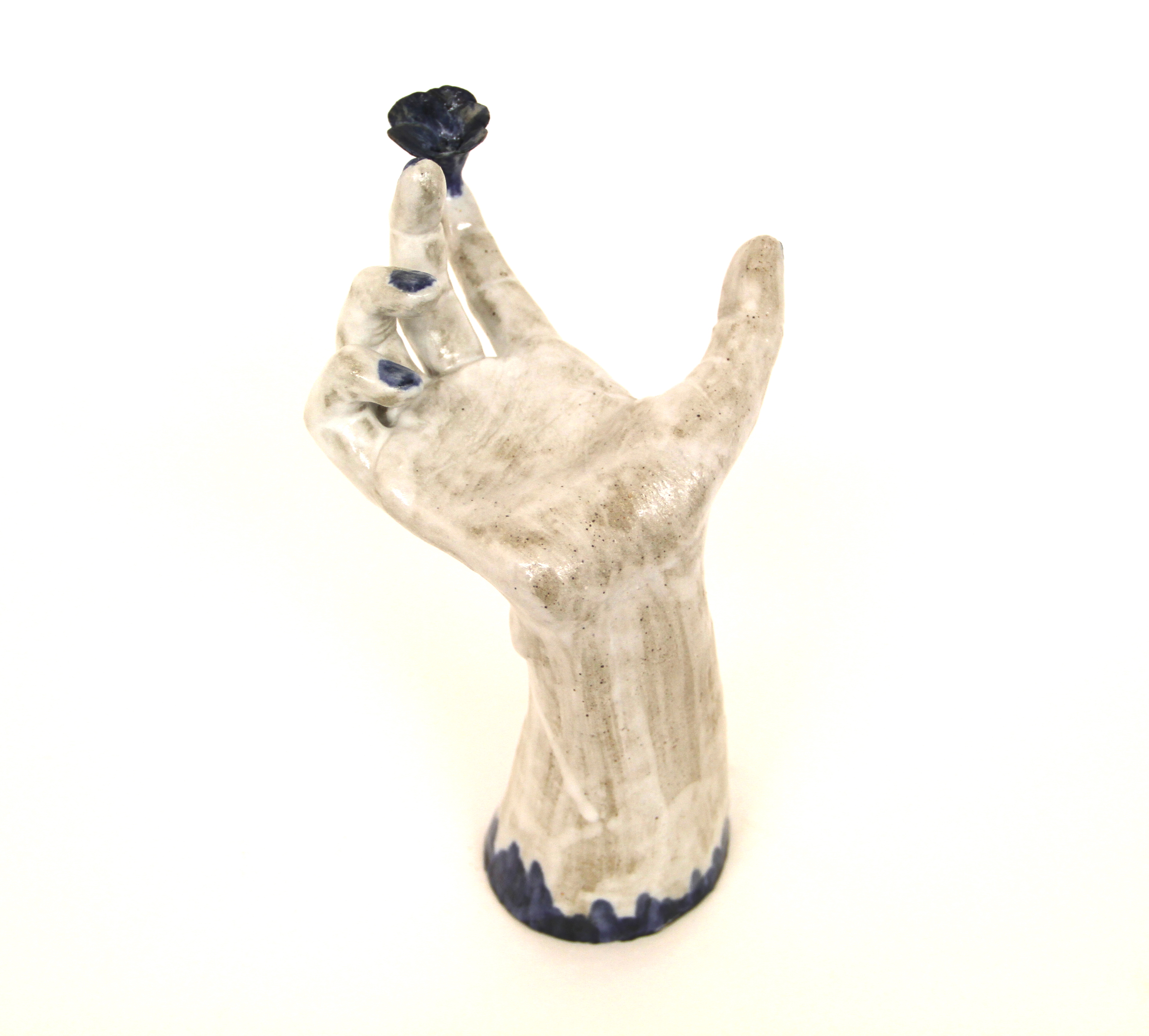 Example from previous Clay Class Student Ana Sneeringer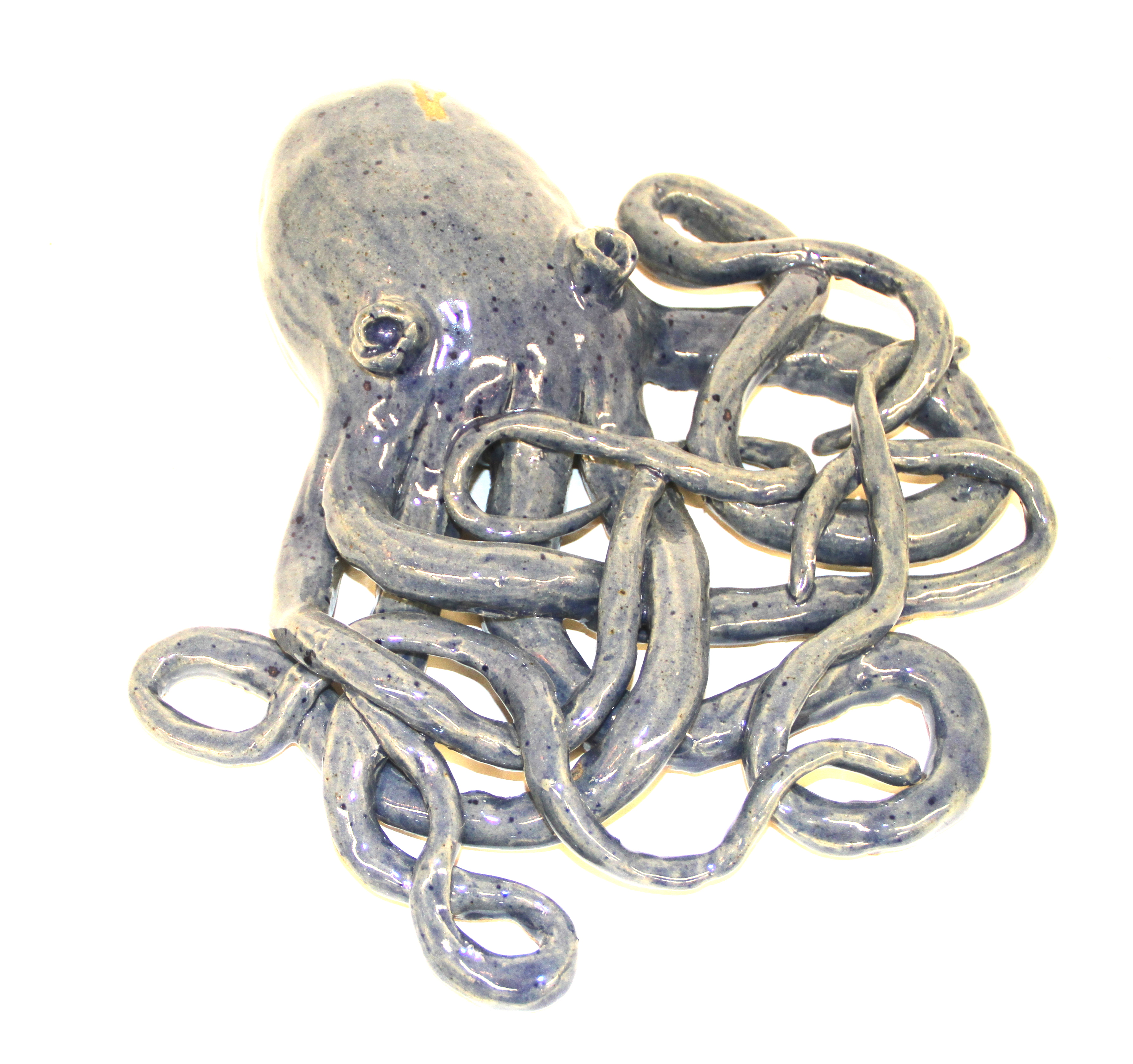 Example from previous Clay Class Student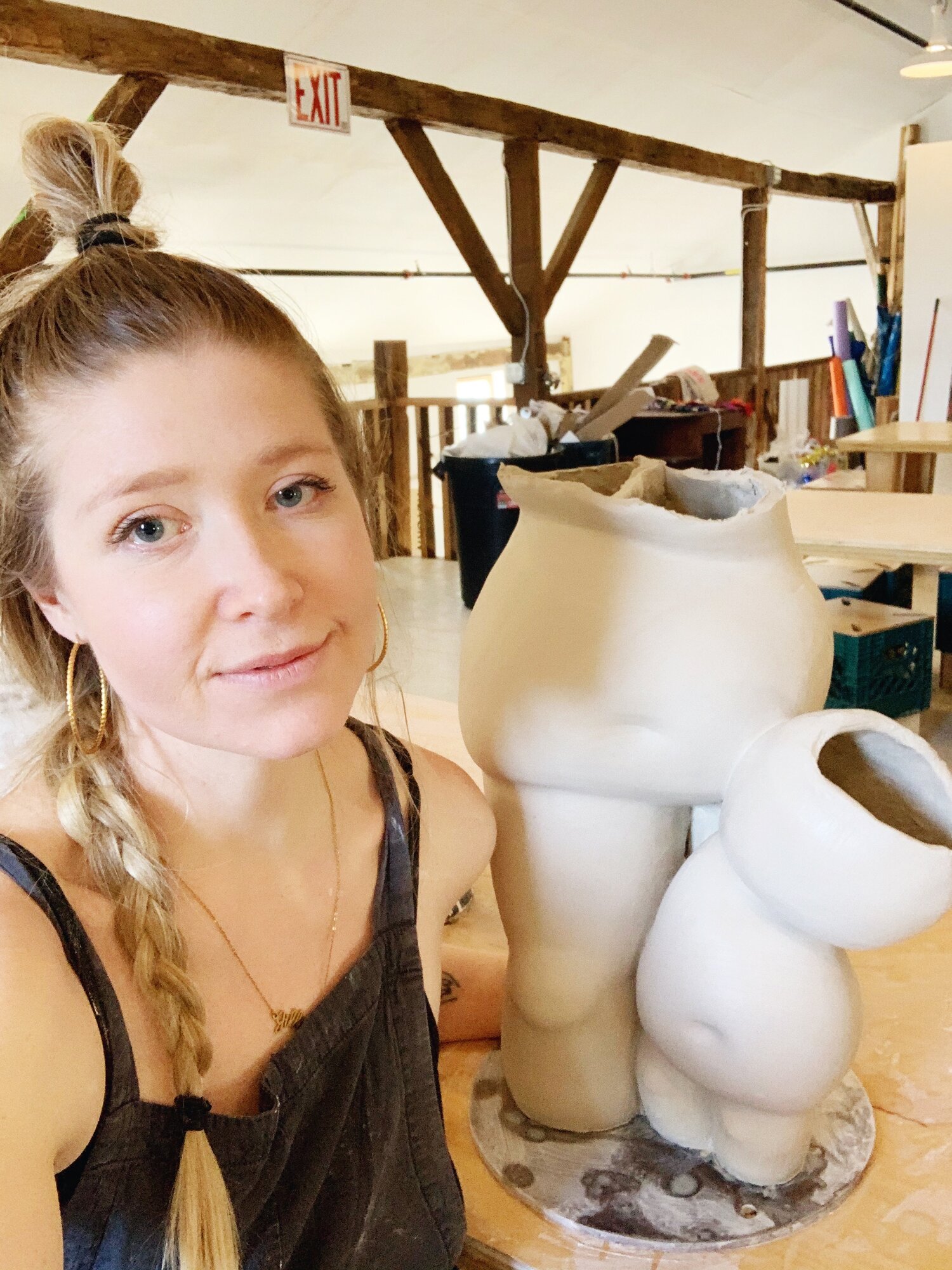 Jen Dwyer
I have been teaching ceramics for over a decade (middle school, high school, college, private lessons & online) I have transferred my 6 week beginning clay workshop to online. I believe that Clay can be a very soothing, healing and empowering medium. I'm excited to share the tools, tips and tricks I have learned over the past 15 years of working in clay.
Intro Sculpture Clay Class
You will learn how to compose a sculpture, how to draw upon reference materials for inspiration, draw & watercolor your sculpture to have a reference and idea of how your final piece will turn out. While sculpture is a much slower process than other mediums it can be helpful to have an idea of how your piece will turn out while sculpting.
Check your inbox to confirm your subscription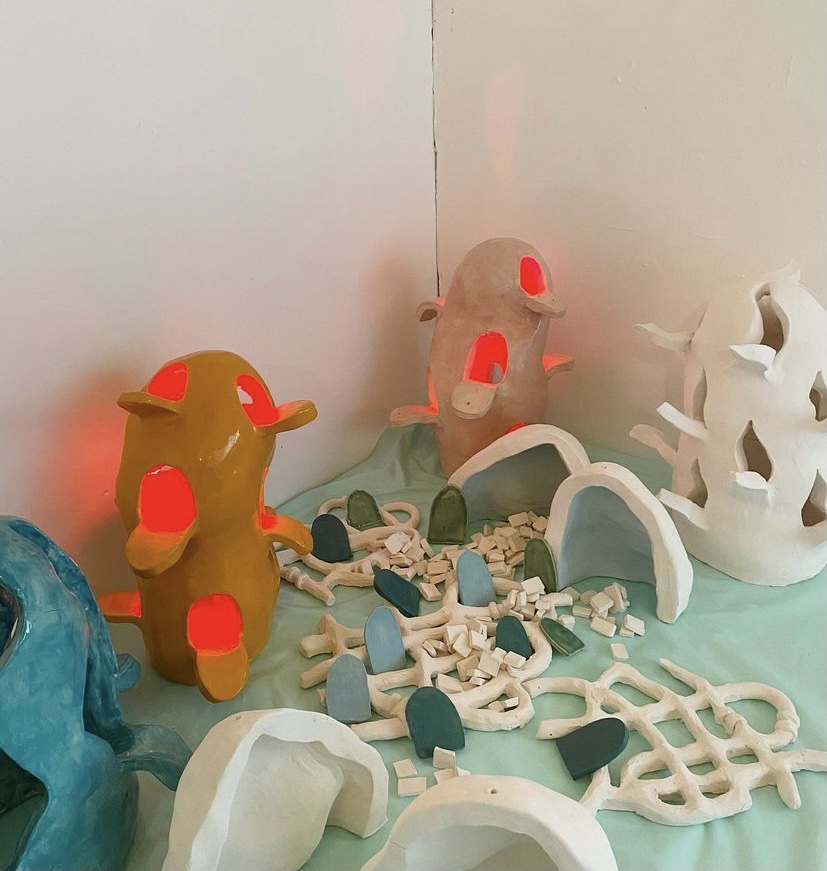 Testimonials
I started working with Jen and I knew very little about clay.  I have a background in painting and I wanted to make ceramic objects related to the forms in my paintings. Jen taught me so much about hand building techniques, working with clay, and problem solving in the studio. She also encouraged me to make sculptures that really felt like my own
- Catie Dillion